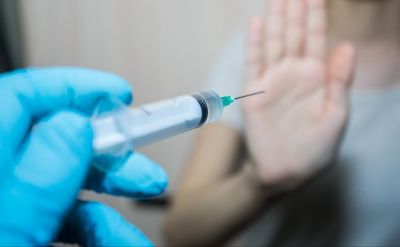 LifeSite's mission is devoted to sharing the truth. We handle this through news reporting, videos, and even conferences such as this one.
Our powerhouse line-up of speakers include Dr. Sherri Tenpenny, Pamela Acker, Bishop Schneider, and over a dozen more experts who focus on exposing the truth about COVID-19, vaccines, masks, social distancing, and lockdowns. You have the chance to access the replays from this conference right now.
You will receive an email with a link to access the video replays. Be sure to check your spam/junk folders if you do not see it come through!
Sign-up to access this great resource. By signing up, you agree that LifeSiteNews can send you additional pro-life news and other marketing emails.