By pro-life apologist Randy Alcorn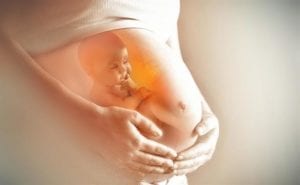 Starting with a discussion of why we need to discuss abortion and covering the topics of fetal development, person-hood, women's right to choose, and more, Stand Up for Life takes an in-depth look at abortion and prepares you to discuss the various aspects of this issue.
Subscribe to our email list to gain access to the ebook by filling out the form below. (You are free to change your subscription settings at anytime.)
Mailchimp Pre-select group To hide groups on your embedded form, find the container with the group code, and add the following code inside the opening tag. style="display:none" Locate the < input > tag for the group you want subscribers to be added to. Add the word checked just before the closing bracket to force the form to check the box for your hidden group. Your code should look something like this.